Health education programming is a key component to FIMRC's mission of improving health in communities across the globe. Below, Field Operations Manager Gina Cappuccitti talks about our nutrition initiative with mothers' centers in the Dominican Republic.
The range of preventive health education programs targeted towards adults has increased in the past year in the Dominican Republic. As such, we've looked to collaborate more with the resources already present within the communities of the municipality. One of the strongest assets we've found are the mothers' centers that exist in essentially every community and operate as small-scale groups coordinating with distinct members of the community for the benefit of all, especially mothers and their children. Working with these mothers' centers allows us to get to know important leaders of the communities and get to know the needs of each community more closely. We also have a guaranteed audience for education programs, and an enclosed structure from which to deliver lessons.
One of the most popularly requested programs among mothers' centers has been our nutrition program. The objective of the program is to provide people with practical ways of improving their own diets in the context of local needs, availability and practicality. In practice, this means a variety of things - from addressing hygiene in an area where tap water is not potable and few participants have access to refrigeration, to promoting a balanced diet where most people depend on locally and seasonably available grains and produce and tend to consume a carbohydrate-heavy diet.
I met Mariana, the president of the mothers' center in Las Rosas, back in July. She proudly introduced her center by the name the women selected for it - Unión y Fuerza (Union and Strength) - and proudly mentioned a few of the organizations she's already collaborated with. Although Mariana was eager to start a class immediately, the meeting time of her mothers' center was at the same time as the one in La Garrapata, where we were already running the program. I gave her my number and told her we could start in approximately mid-September. Sure enough, at the beginning of September she called to confirm the program's start date and time. We've had over 20 women at each class so far, and the center's board of directors took responsibility for managing attendance on a weekly basis to ensure that names were all written out correctly and completely.
Most of these women already do have familiarity with the topic of nutrition, meaning we aren't starting from zero. The first step we take is gathering information on their current dietary habits through a short questionnaire and providing a simple introduction of who FIMRC is and what we plan to do with the group. Then, during the first official class we open up by asking the women what they think of when we say nutrition and a range of responses come out - "nutrition is eating the food you need for each day," "nutrition is the converse of malnutrition, which causes damage to your body," "a lack of proper nutrition can cause anemia or other health problems," and so on. From there we begin with the basics - explaining the different food groups and the functions they play. The course is broken down into eight lessons and each lesson concludes with a healthy snack prepared by the FIMRC team based on locally available foods. Some represent a healthy twist on a popular food, like substituting mayonnaise for avocado to make a healthy "russian salad", while others are a whole new take on preparing commonly eaten foods like casabe (yuca flatbread) with guacamole - a preparation method of avocado completely new to most of our participants (often to the surprise of our volunteers!).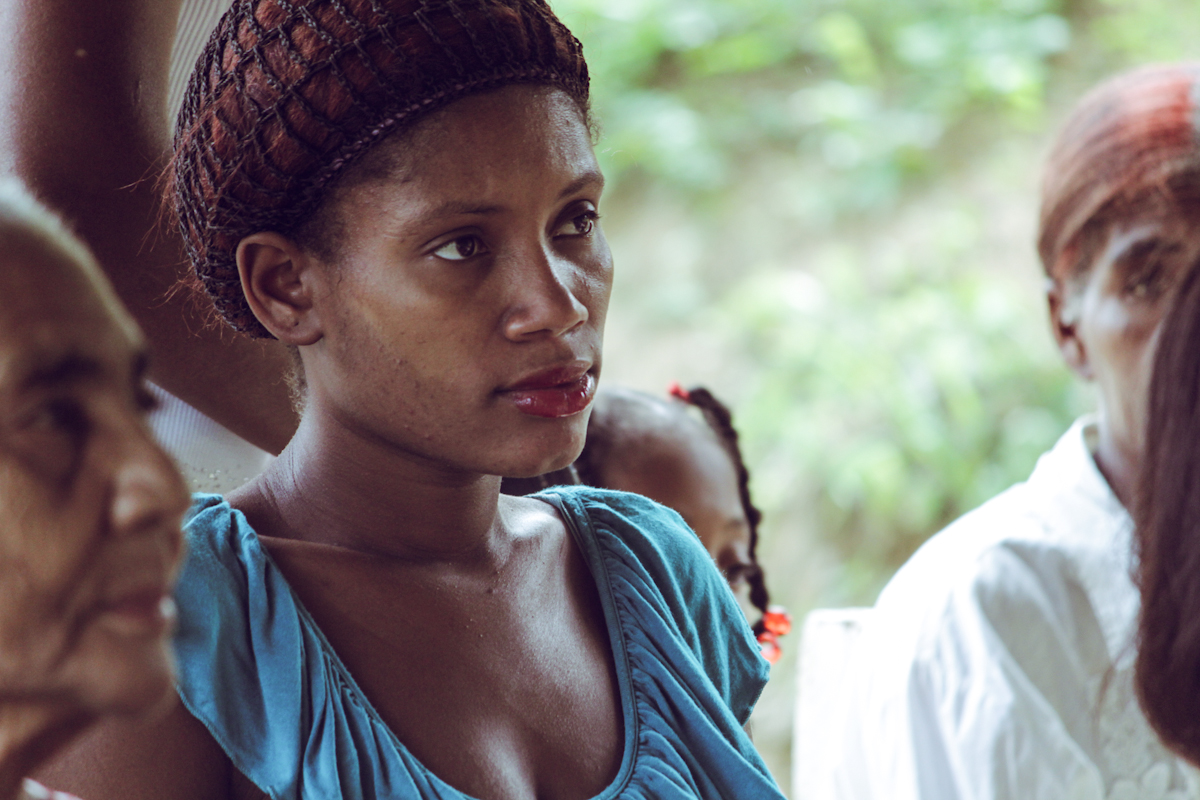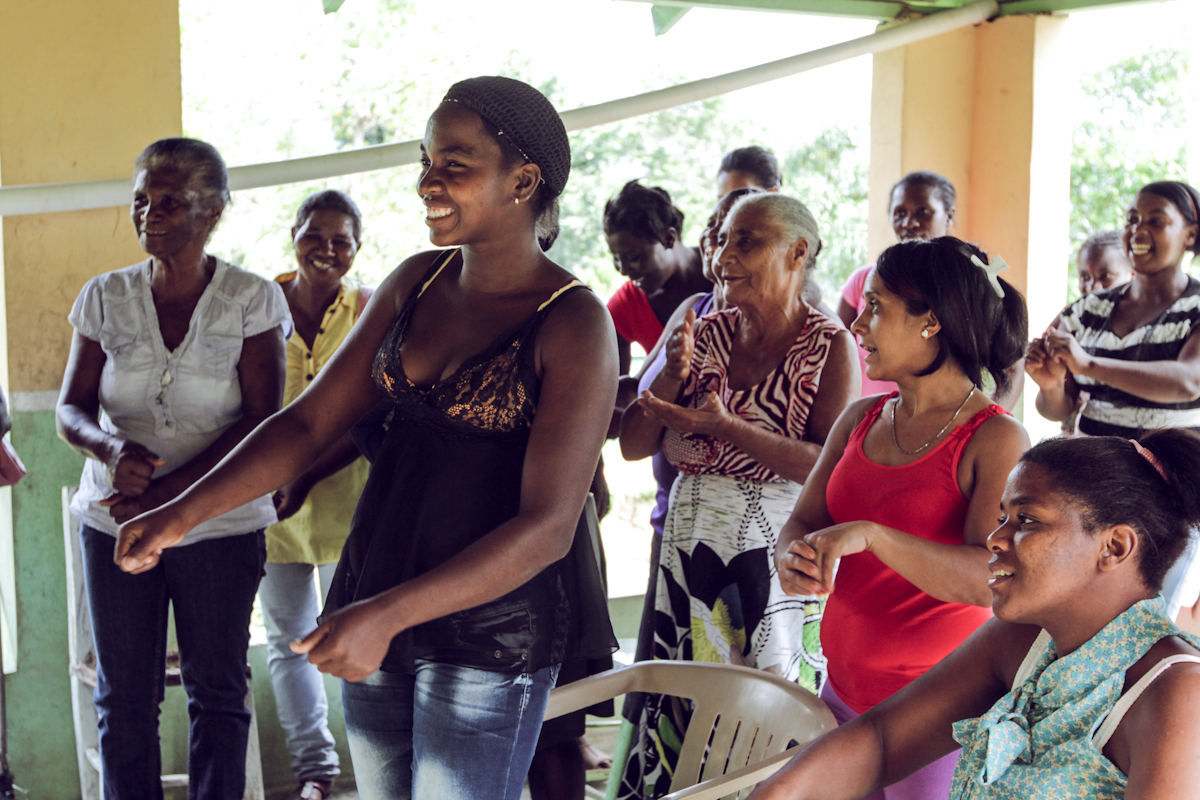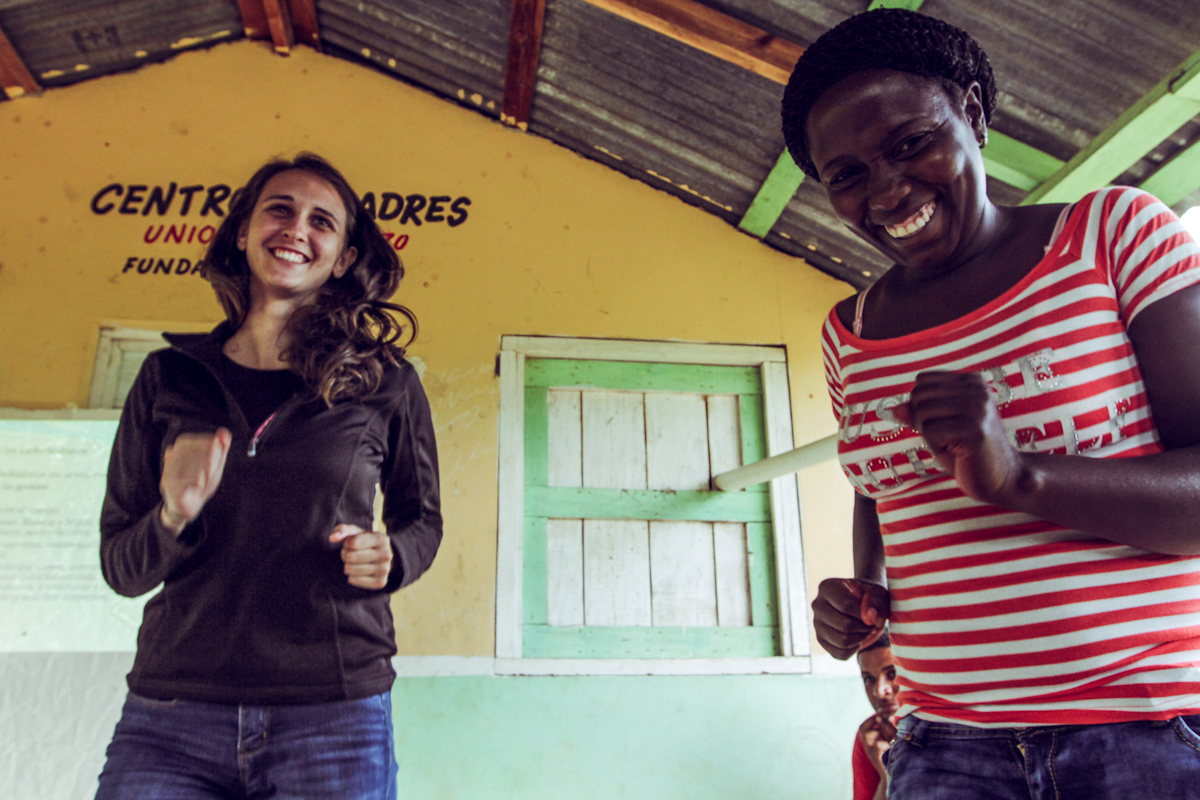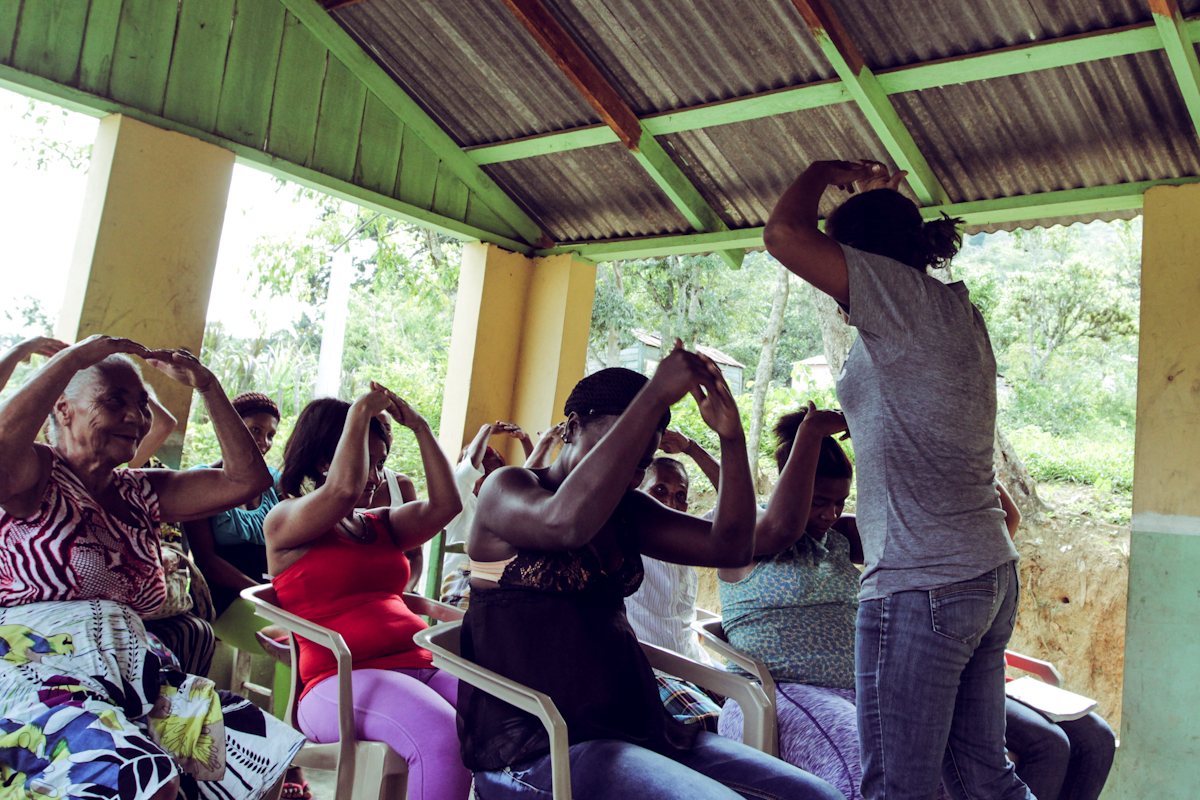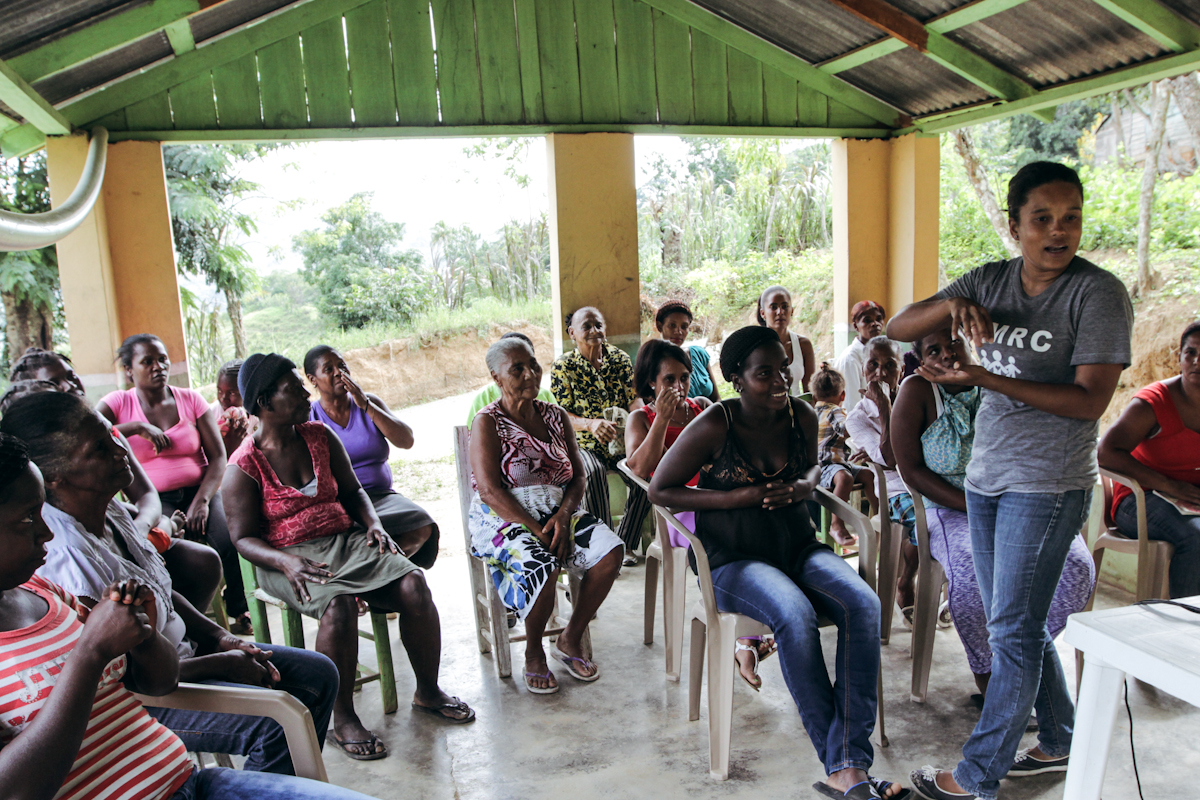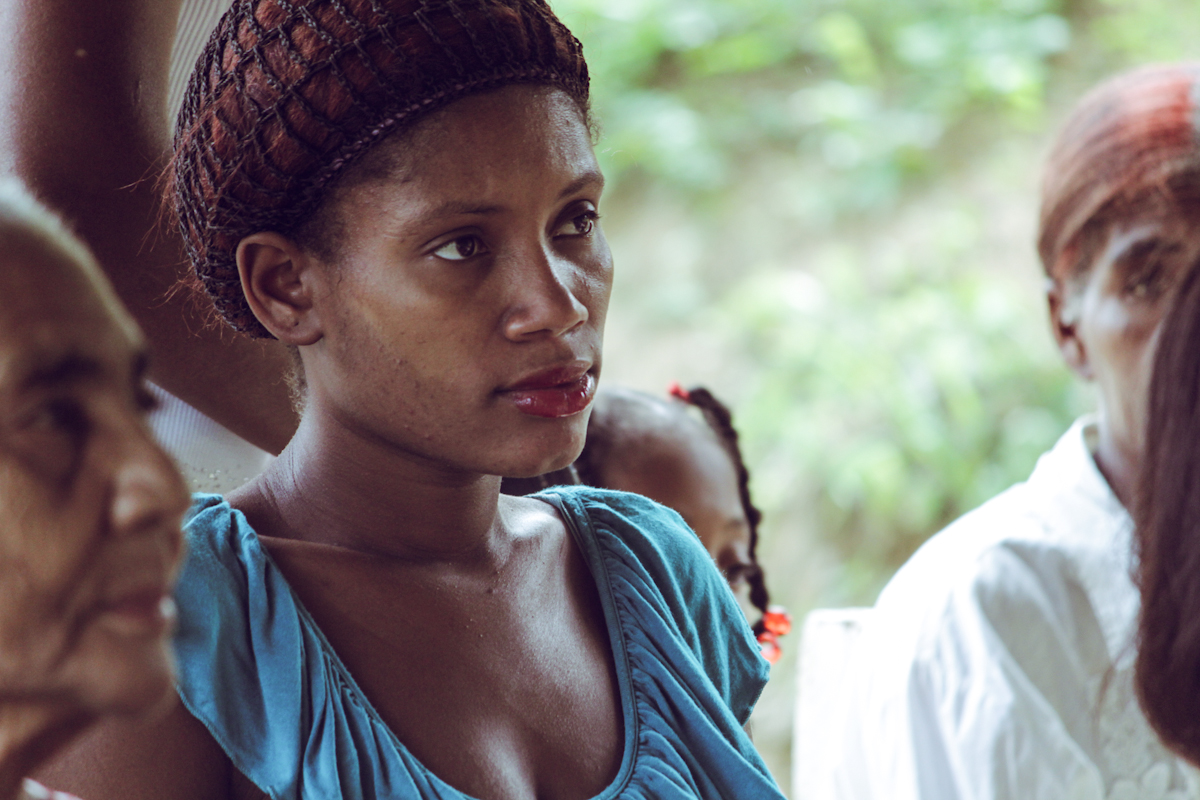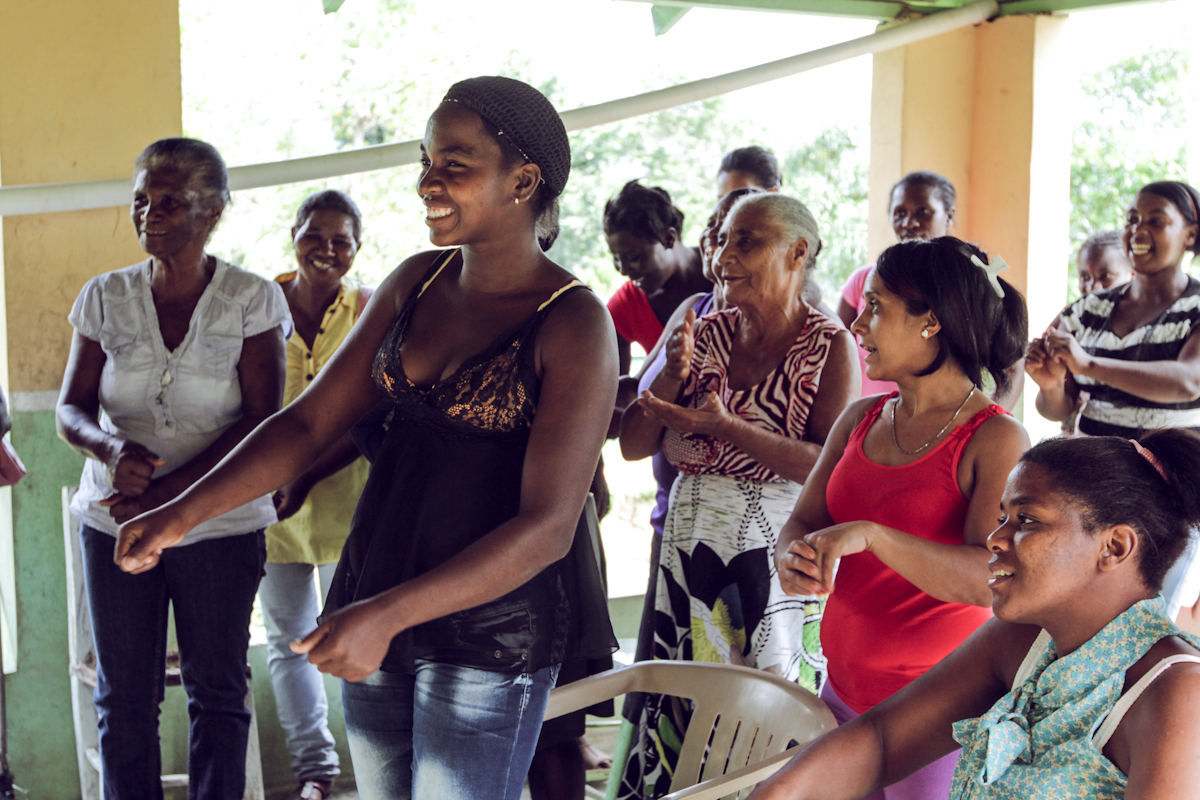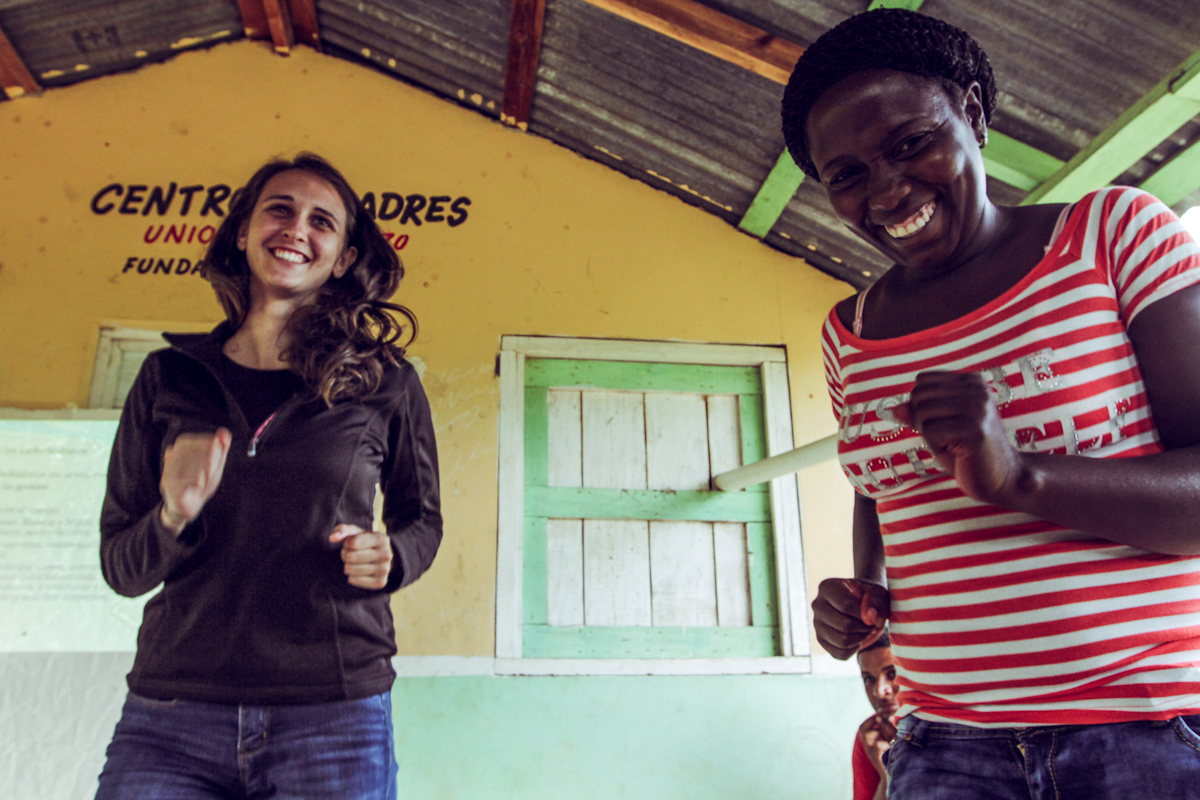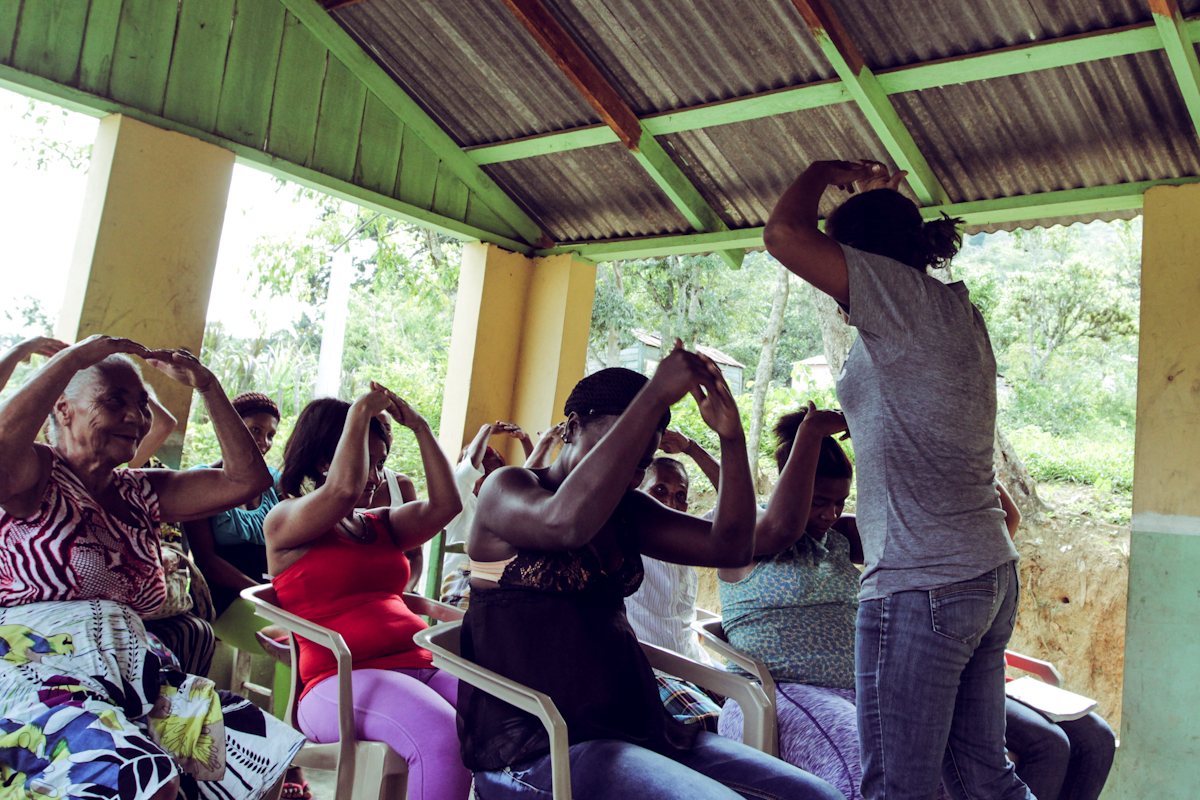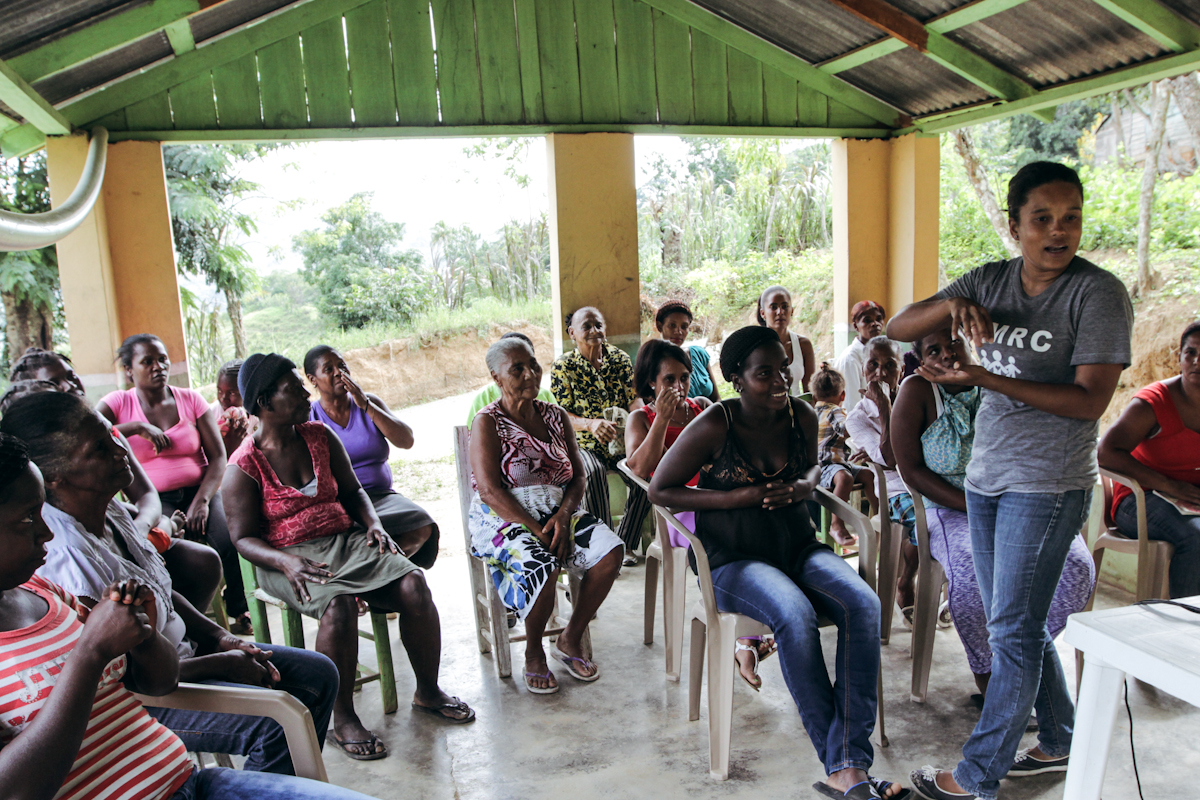 Stay tuned for updates on the nutrition program in the upcoming months.
Photo credit Camilo Maldonado